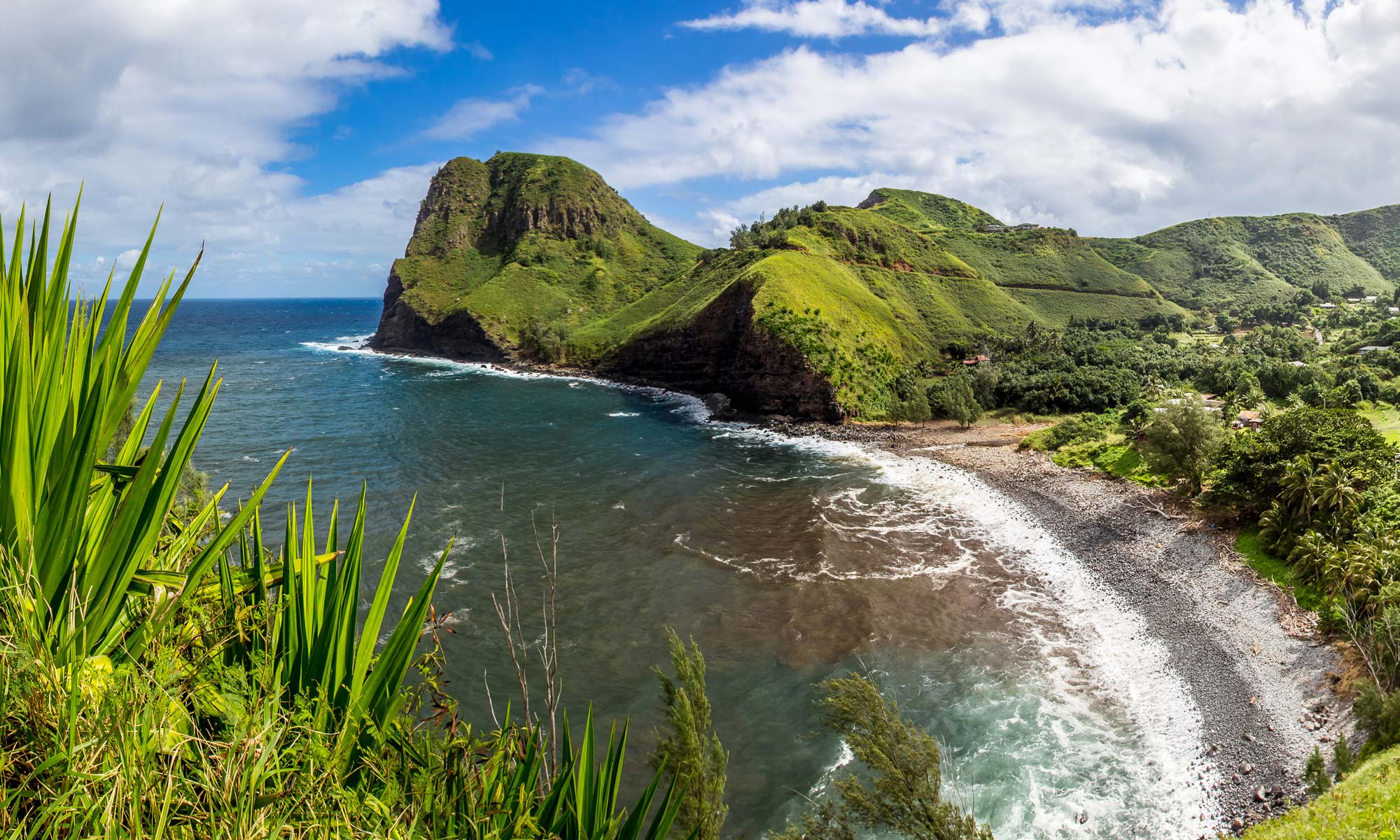 The Care Center of Honolulu
Compassionate Rehabilitation and Care Programs
Aloha, welcome to The Care Center of Honolulu. We provide a dedicated range of services, including short-term rehabilitation, intermediate care, skilled nursing, and ventilator support in a warm and supportive community setting. Ideally located close to Kuakini Hospital and Rehab Hospital of the Pacific, we can provide you with immediate care after an injury, surgery, or hospital stay. With the largest respiratory center in the state, as well as rehabilitation and Skilled Nursing services, our highly trained staff is here to provide you with nursing care to help you regain or maintain your strength and mobility.
Whether you are looking for ventilator care or need assistance recovering from a surgery, you will find the support you are looking for at The Care Center of Honolulu. We serve each resident individually so that your level of care and support is tailored to fit your needs and abilities.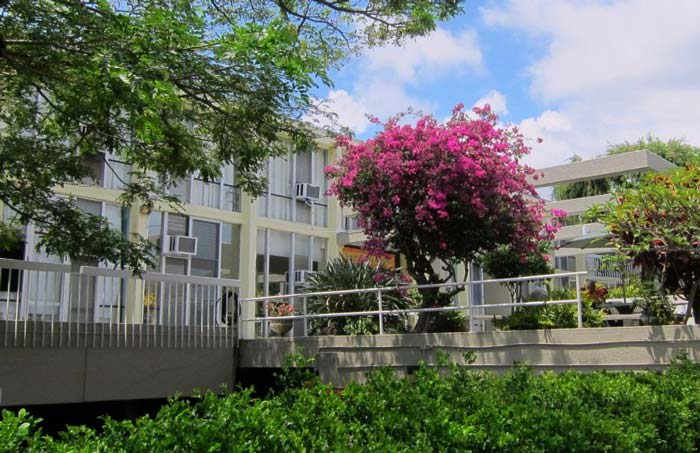 Respiratory Care
The Care Center of Honolulu has the largest respiratory care unit in the state and has been providing outstanding care to ventilator-dependent individuals since 1987. Not only does CCOH have hospital-grade, state-of-the-art respiratory equipment, but it treats more respiratory patients than all other Skilled Nursing Facilities combined.
Our specialized unit is dedicated exclusively to residents with tracheotomies who require frequent tracheal suctioning, around-the-clock monitoring, and/or are ventilator dependent. Our nursing staff receives facility-specific training to care for sub-acute patients with chronic respiratory problems. An interdisciplinary team actively participates in managing an individualized care plan to provide an optimal quality of life and quality of care to each resident.
We strive to provide for our residents and families a place of refuge, comfort and safety. As much like life at home, among family and friends.
Rehabilitation Services
Our Rehabilitation Care Program works to evaluate and educate each resident in order to maximize their independence through restorative rehabilitation and functional therapy. The Care Center of Honolulu specializes in three types of rehabilitation: Physical Therapy, Speech Therapy, and Occupational Therapy. Our interdisciplinary rehabilitation team consists of doctors, licensed nurses, therapists, social workers, activity staff, and registered dietitians to help each resident achieve their highest level of function and quality of living.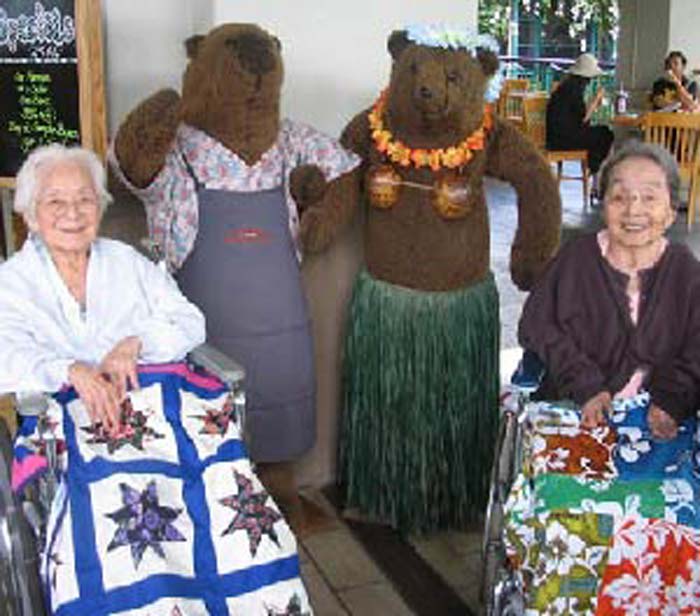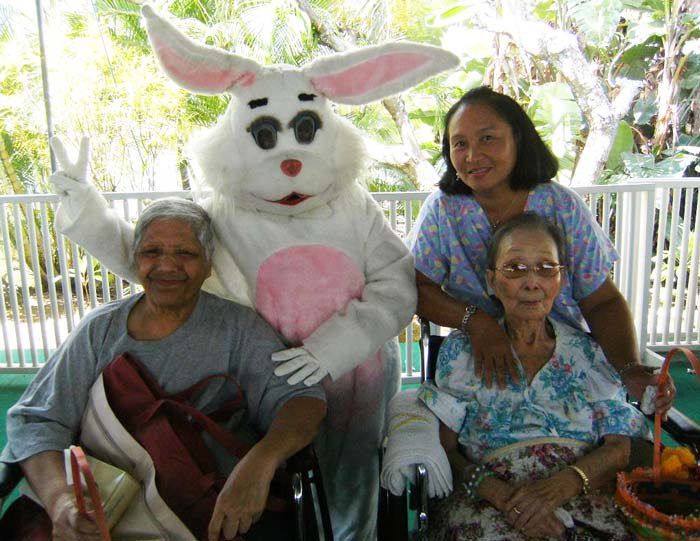 Skilled Nursing Services
Each of our residents comes to us with different and specific care needs. Our entire team is committed to creating individualized care programs that directly answer those specific needs. We encourage each resident to achieve their maximum potential of independence and ability. The Care Center of Honolulu provides all types of Skilled Nursing care, from IV medications to wound management. The Care Center takes care of the most acute patients on the islands.
Services & Benefits
Accommodation in a Private, Semi-Private, or Multiple-Occupancy Room
Assistance with Bathing, Dressing, Personal Hygiene & Grooming
Medication Management & Administration
General Nursing Care & Assessment
Three Nutritious Meals a Day, Plus Snacks
Social Work Services
On-Site Recreational & Therapeutic Activities
Housekeeping & Linen Services (7 Days a Week)
Cable TV
Free WiFi
Meet Our Dedicated Team
The Care Center of Honolulu has recruited and hired only highly trained and skilled staff in a variety of disciplines to provide you with a continuum of quality care. Staff specialties include nursing, social services, dietary, therapeutic care, rehabilitation, and activities. Our physical, occupational, and speech therapists work with your skilled nursing and dietary team to promote independence, strength, and total-body recovery.