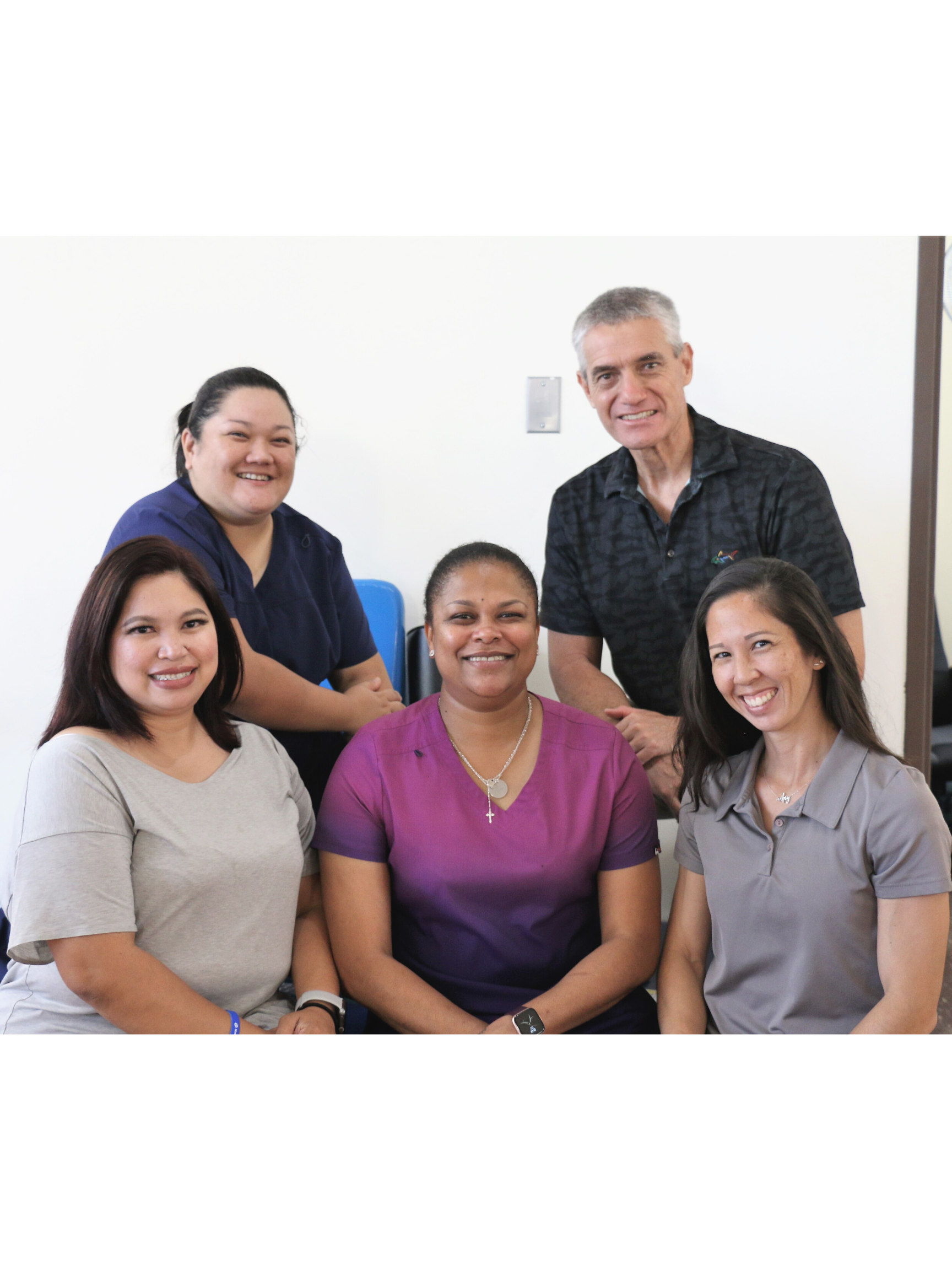 Experts in Skilled Care
The Care Center of Honolulu's experienced nursing team provides compassionate care to residents around the clock. Our interdisciplinary team includes nurses, social workers, dietitians, therapists, and activity staff. Our attending physician actively participates in the care plan for each resident.
Call us today to schedule a tour, or stop by for a visit. We will be happy to introduce you to our friendly team and residents.
Our Staff
A few members of our team.
Marlen Resiwain
Administrator
Michael Brogan
Assistant Administrator
Brendan Beloy, RD
Director of Dietary Services
Paul Brian Balico
Registered Dietitian
Jennifer Lum
Director of Nursing
Kwinn Nihipali
Medical Records Director
Lindy Colpo, RN
MDS Director
Lucky Rabacal, RN, MSN
Staff Development
Celina Dieron, LPN
MDS Coordinator
Brenda Bustamante, LPN
MDS Coordinator
Renier Galut
Facilities Manager
Zeny Abalos
Activities Coordinator
Alzire Levy, RN
Assistant Director of Nursing
Jennifer Coleon
Speech Therapy
Thasha Jardin
Occupational Therapy Asst
Divine Clemento Samiano
Director of Rehab Services
Gloria Mauga
Admissions Coordinator
Desiree Calistro
Business Office
Floralyn Bega
Referral Specialist
Sang Lee
Social Service Director
Mark Supnet
Nursing Supervisor
Jaime Tamayei
Director of Human Resources
Danette Tacub-Acob
HR-Payroll
Roxanna Ablan
Evening Supervisor
Rachel Petersen
Director of Respiratory Therapy
Joshua Adams
Wound Care Manager
Nicetas Liongson
Assistant Director of Nursing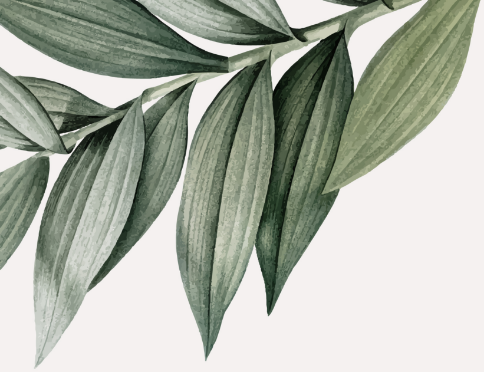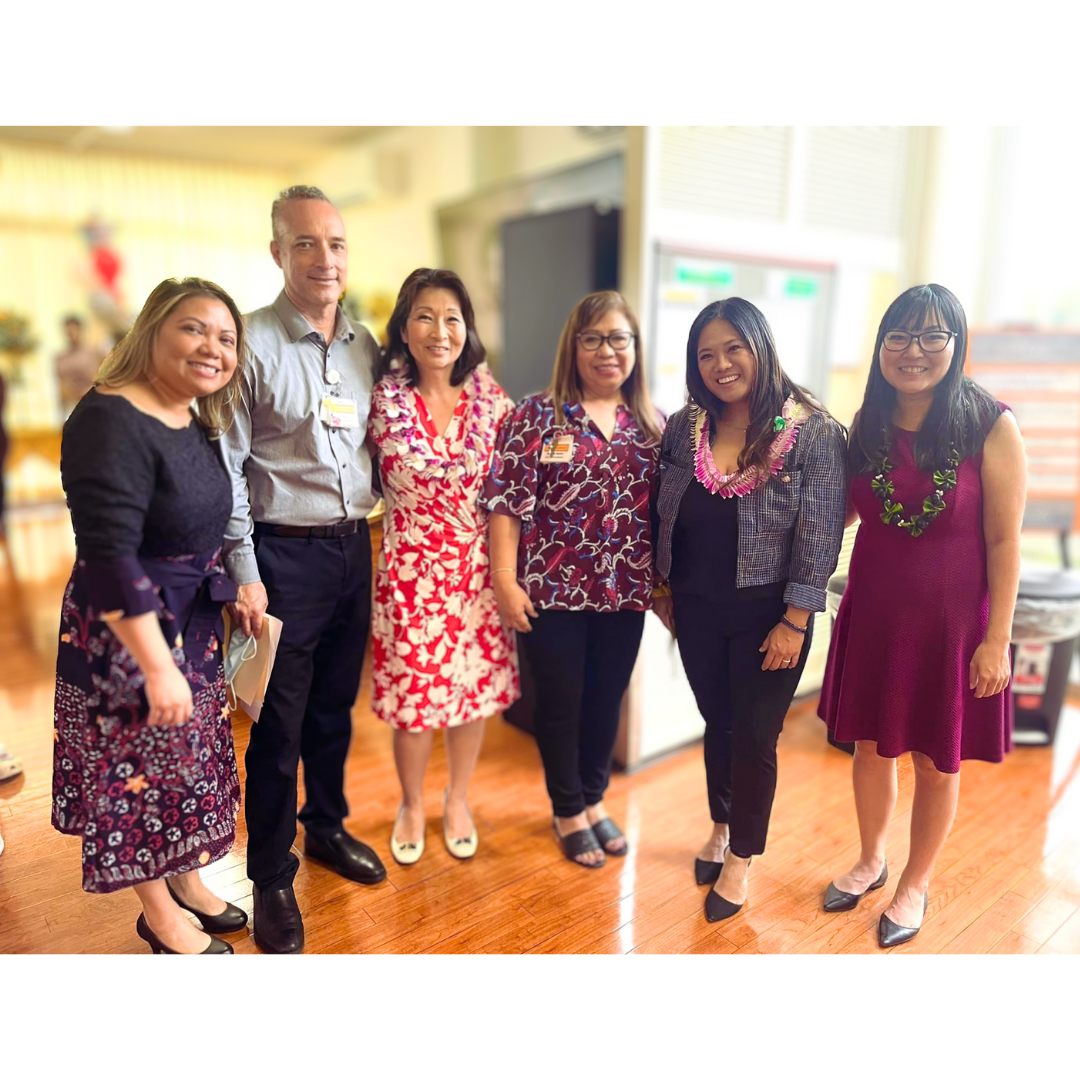 Join Our Team!
At The Care Center of Honolulu our employees meaningfully impact the lives of our patients. CCOH is committed to fostering a lively and rewarding work environment based on respect, professionalism, fun, and a shared passion for making a real difference. While aspects such as educational background, practical skills, and prior work experience are important, we place a greater emphasis on strength of character, work ethic, an amazing attitude and a true passion for helping others. If you're ready to begin a deeply rewarding and fulfilling career where your efforts will be truly appreciated, we're excited to hear from you!
Interested candidates, please email a resume and application to hr@ccoh.us
Follow the instructions below:
Provide a cover letter
Subject line: input the desired available position
Attach your resume (PDF or WORD)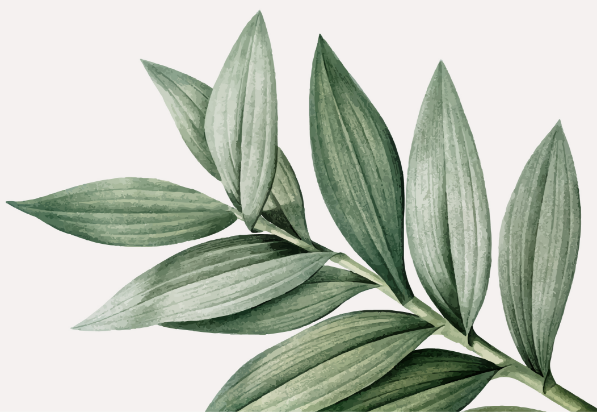 The Care Center
of Honolulu
1900 Bachelot St
Honolulu, HI 96817
Office Hours
Monday - Friday: 8:00am - 5:00pm
Saturday - Sunday: Closed
Tel. (808) 531-5302