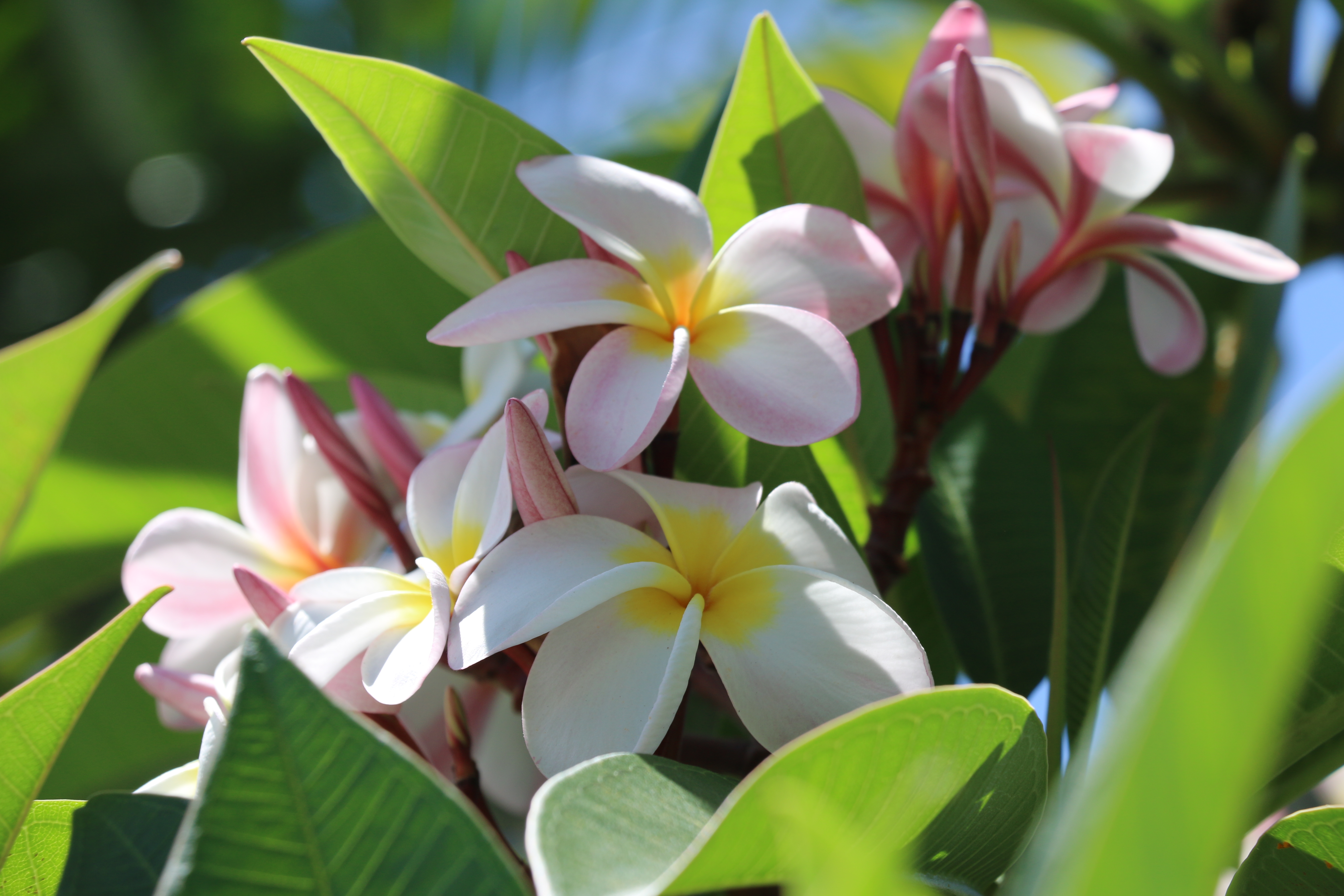 Stress-Free Admission & Transition
We work with prospective residents and their families to provide a streamlined, stress-free transition to our community. All residents are admitted and attended to by a physician who works with our skilled staff to create a personalized plan of care for your physical, mental, and social well-being. Our nursing staff and social workers coordinate the admission process and address any concerns during the transition period. We are happy to offer personal and/or family counseling during the transition and throughout the resident's stay.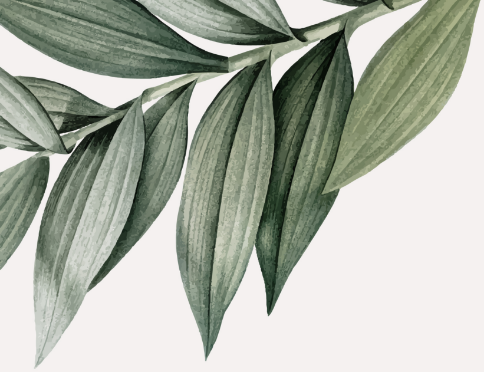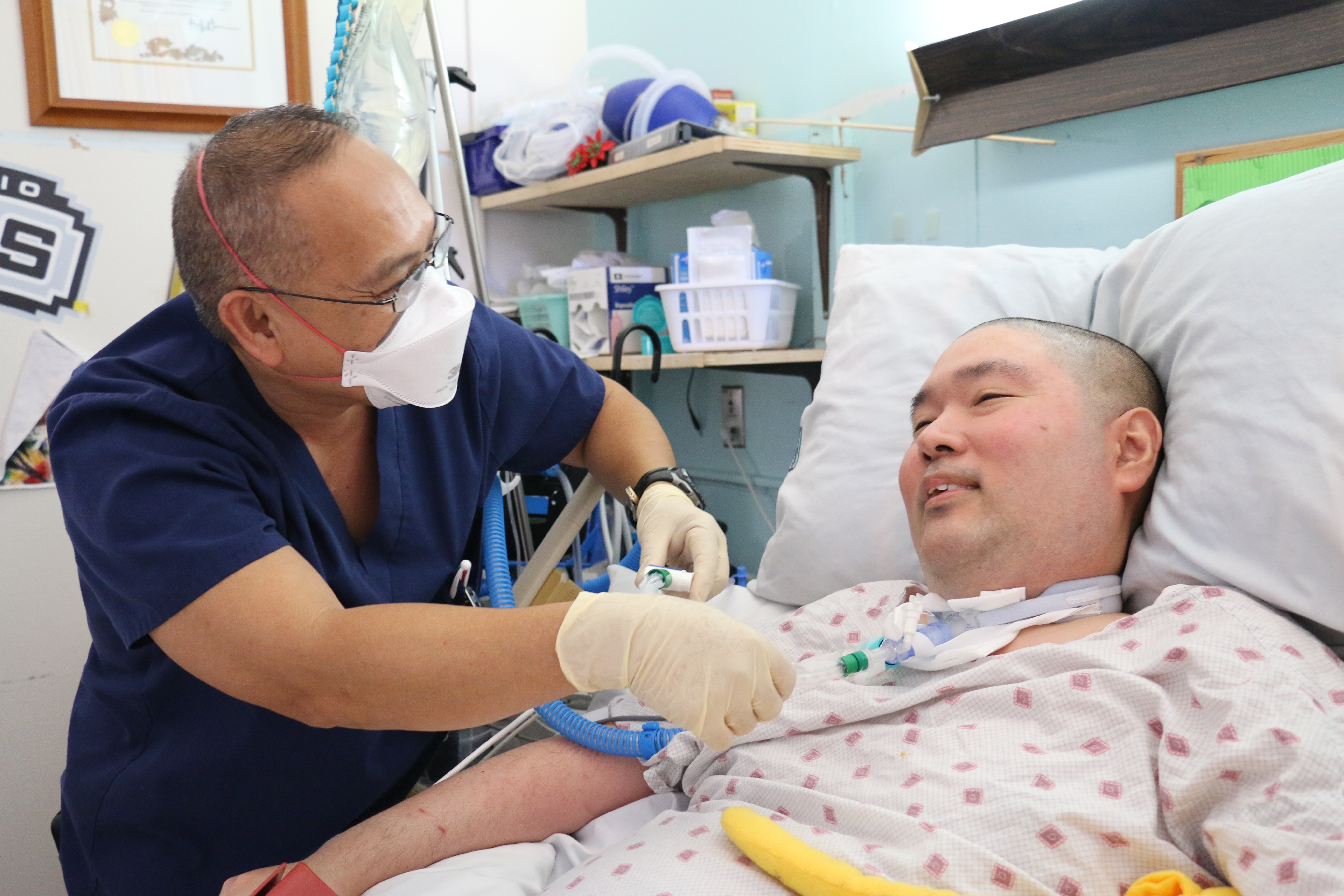 Experts in Community Care
For over 35 years, The Care Center of Honolulu has been a well-regarded resource for rehabilitation and respiratory care in Hawaii. With the largest respiratory unit in the state, as well as specialized therapeutic care, we can provide you with information and advice on the care of older adults in need of immediate care or who are ventilator-dependent. Please contact us to discuss your individual needs and concerns. We can work with you to find solutions tailored to your personal health care issues and financial situation.
Contact us today to join us for lunch and a personal tour.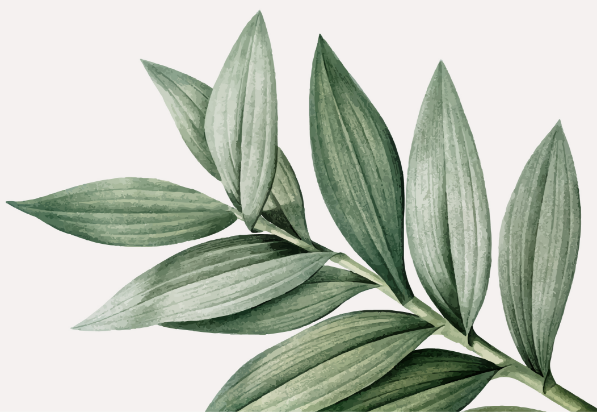 The Care Center
of Honolulu
1900 Bachelot St
Honolulu, HI 96817
Office Hours
Monday - Friday: 8:00am - 5:00pm
Saturday - Sunday: Closed
Tel. (808) 531-5302