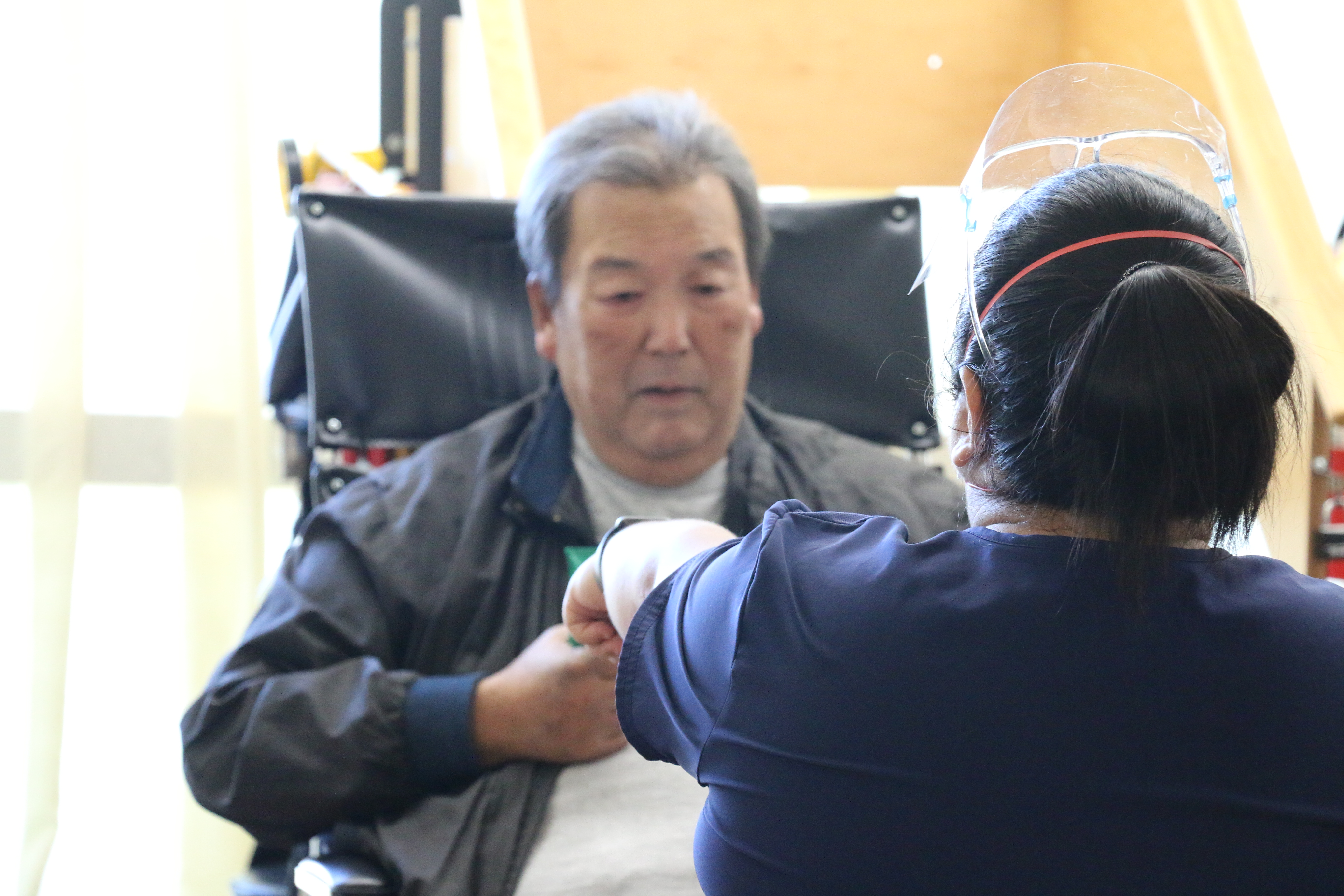 Specialized Rehabilitation
The Care Center of Honolulu provides rehabilitation programs and services that optimize patient health, function, and quality of life. Within supportive and dynamic care environments, our expert rehabilitation teams offer advanced treatment and state-of-the-art technologies, all of which are tailored to each patient's unique needs and goals. Comprehensive care addresses the medical, physical, emotional, and vocational challenges of individuals with brain injury, spinal cord injury, stroke, amputation, neurological disorders, orthopedic conditions, and multiple traumas. Specialized and intensive programs of care are designed to restore strength, improve physical and cognitive function, and promote independence in activities of daily living.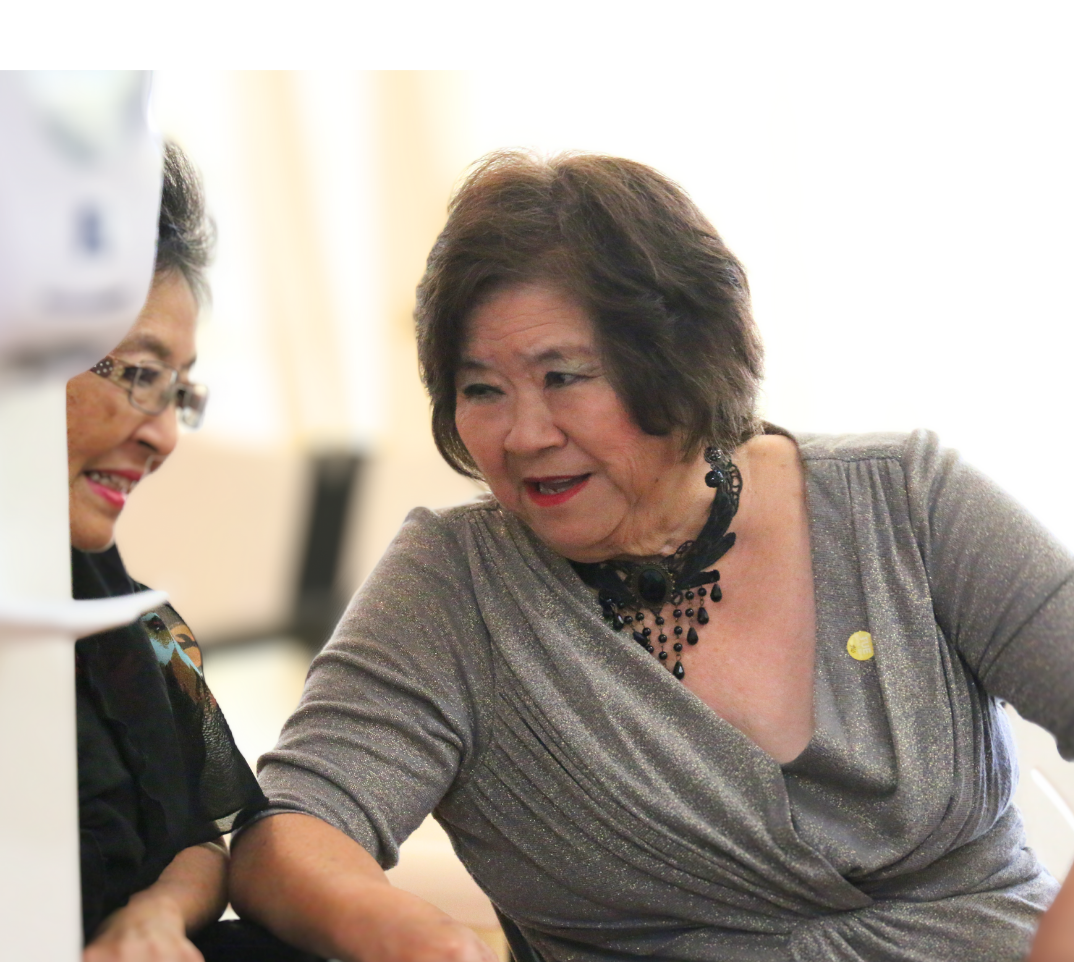 Our services include:
Electrical stimulation
Ultrasound
Short wave diathermy
Assistive equipment and technologies
Advanced pain management, including pharmacological intervention
Advanced pharmacologic and therapeutic interventions to manage spasticity
Augmentative devices, to improve communication and speech patterns
Restore function and mobility
Improve speech and swallowing
Enhance cognition
Maintain bowel and bladder function
Optional alternative protocols as appropriate with the goals of:
Restoring function and mobility
Increasing strength and skills
Utilizing adaptive techniques, equipment, and strategies
Resuming daily activities as safely and independently as possible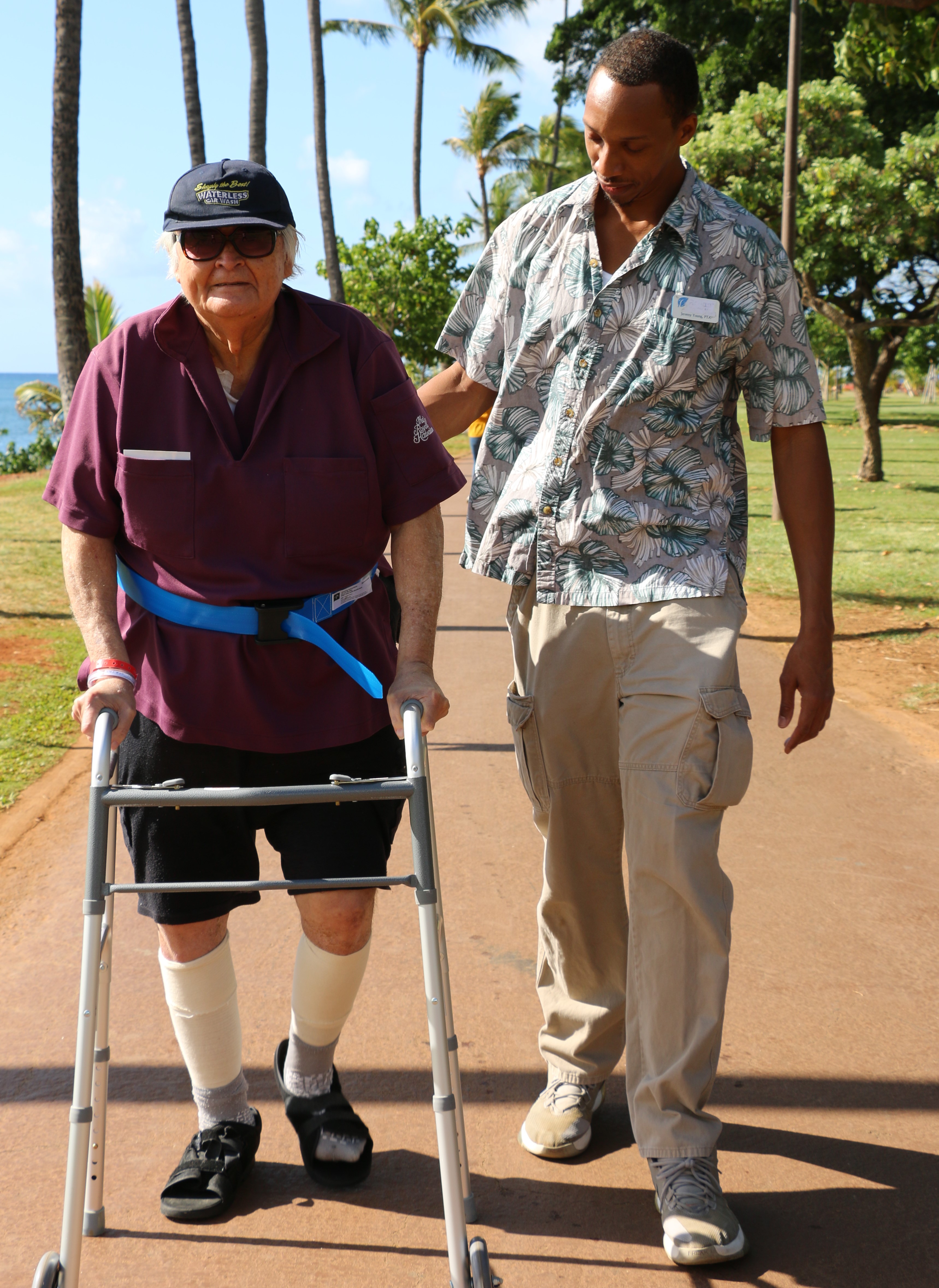 Physical Therapy
Take comfort in knowing that our skilled team of physical therapists will work with you to restore physical function and make everyday tasks easier. As a resident of The Care Center of Honolulu, your tailored physical therapy plan will target and guide your rehabilitation to regain muscle strength, flexibility, coordination, and endurance.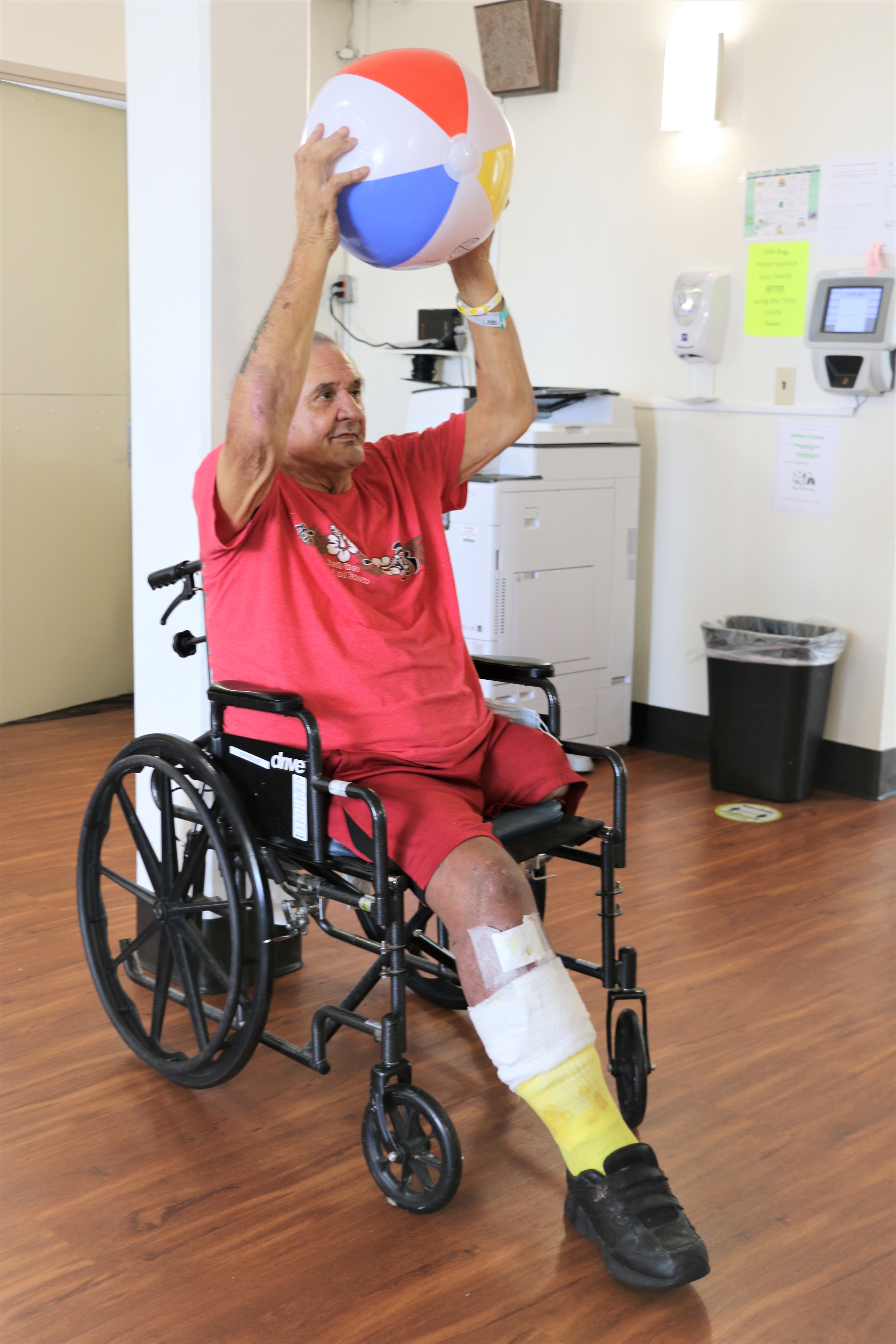 Occupational Therapy
Regain skills of daily living by working with our Occupational Therapists. Whether you are recovering from an injury that caused memory, attention, or problem-solving deficits or are experiencing musculoskeletal, mobility, or cognitive changes, we can create a therapy plan that will help you take back your independence.
Speech Therapy
Our skilled speech and language therapists have been specifically trained to work with patients with speech, voice, and language disorders resulting from stroke, cerebral palsy, or brain injury. These particular disorders require a specialized care plan and can be designed to work in conjunction with physical or occupational therapy as needed.
The Care Center
of Honolulu
1900 Bachelot St
Honolulu, HI 96817
Office Hours
Monday - Friday: 8:00am - 5:00pm
Saturday - Sunday: Closed
Tel. (808) 531-5302