Accommodations & Programs
The Care Center of Honolulu offers residents private, semi-private, or multiple-occupancy accommodations.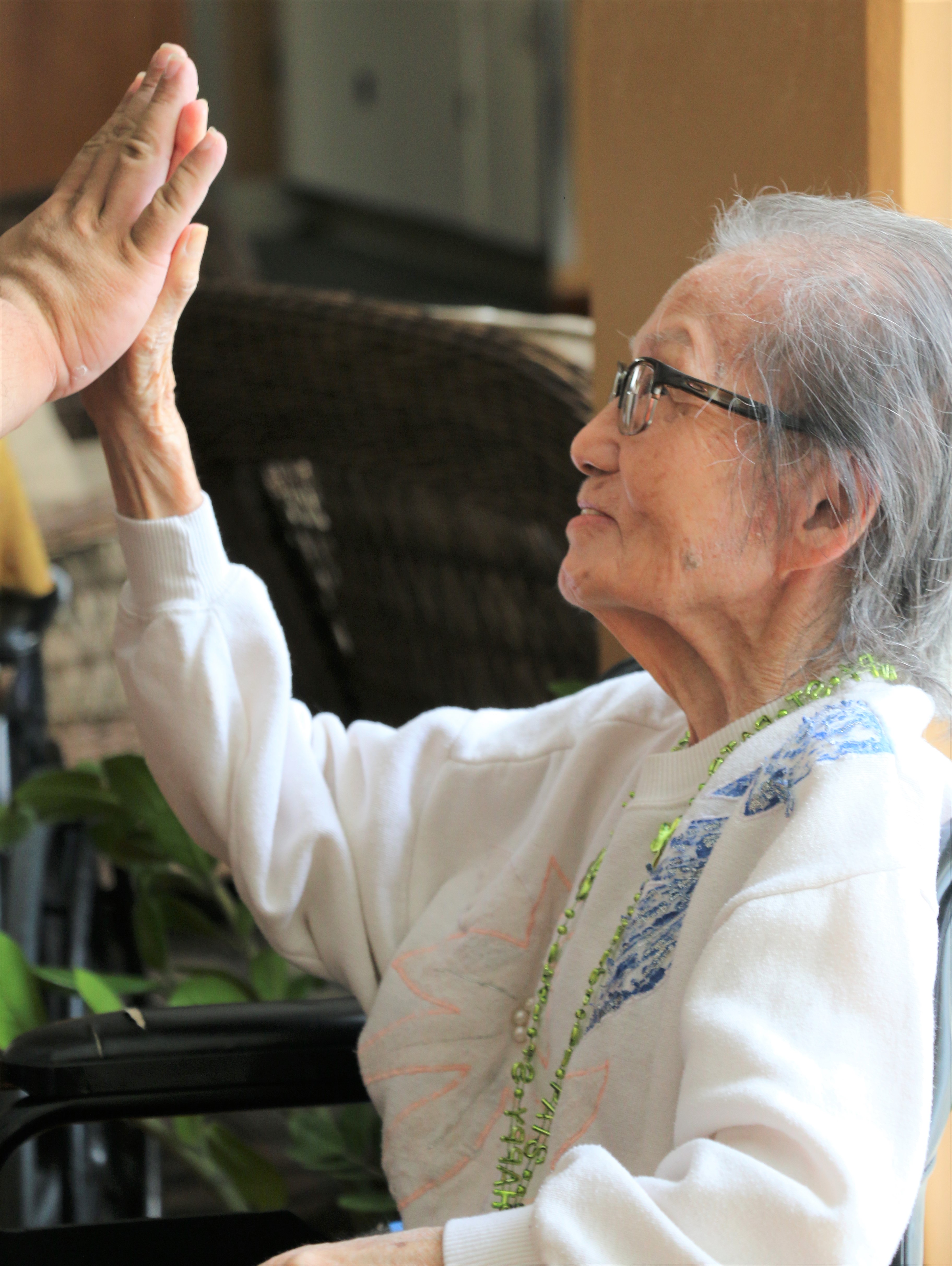 Accreditations and Payment
The Care Center of Honolulu is Medicare/Medicaid certified. We accept private payment, health insurance plans, workers' compensation, and Medicare- and Medicaid-approved reimbursements. We would be happy to work with you to create a specialized plan of care for any of the above payment options.
Medicare's Nursing Home Compare rated The Care Center of Honolulu three stars overall, with a five-star rating for our quality of care.
The Care Center
of Honolulu
1900 Bachelot St
Honolulu, HI 96817
Office Hours
Monday - Friday: 8:00am - 5:00pm
Saturday - Sunday: Closed
Tel. (808) 531-5302