COVID precaution protocols.
14 May 2021
by Marlen Resiwain, Assistant Administrator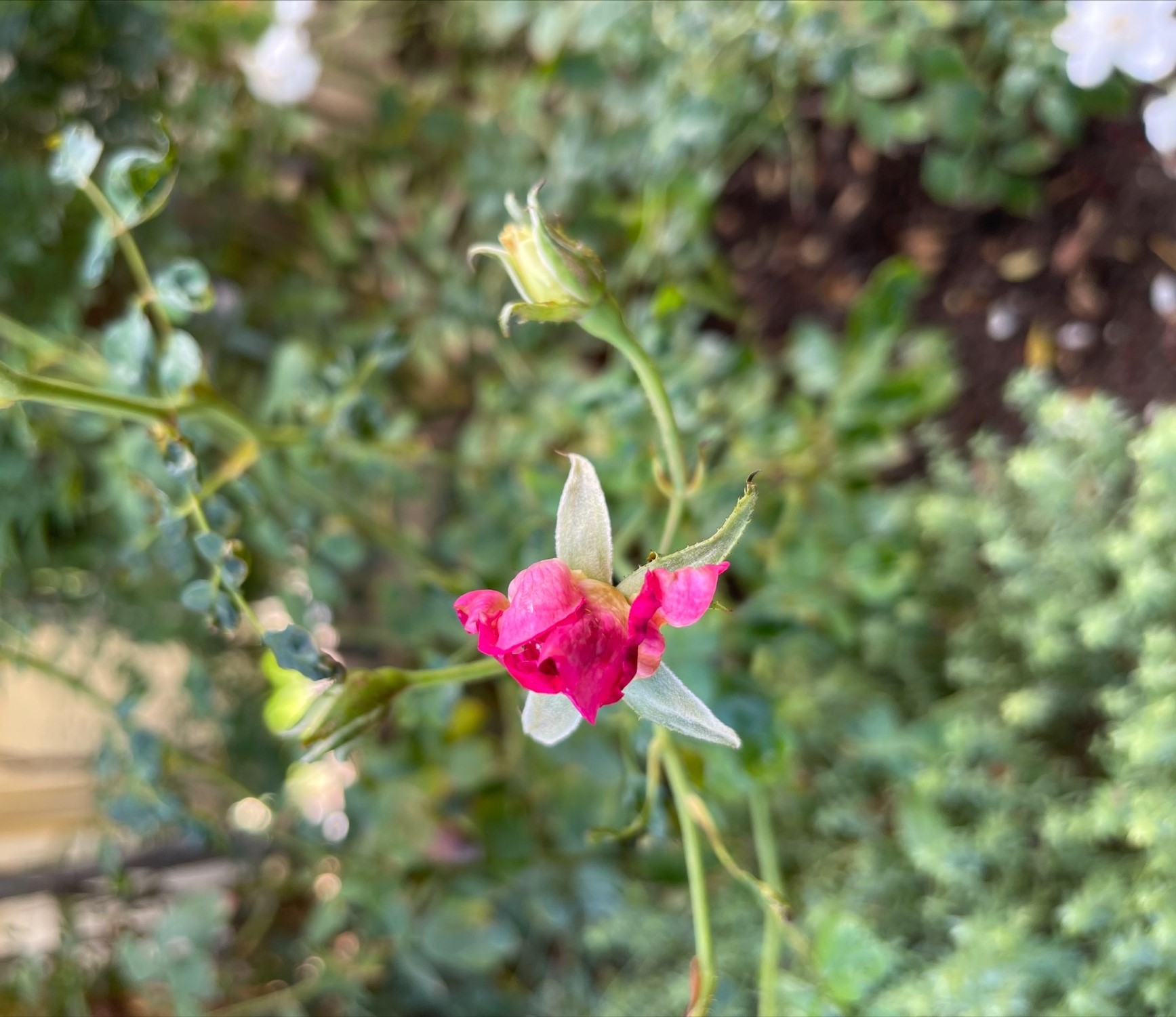 COVID-19 Update: Visitation
Dear Residents, Families, and Friends:
This communication follows a letter sent to you previously from the facility related to COVID-19. Since identifying one employee who tested positive at our recent monthly testing in April, the employee has not returned to the facility since April 14. We implemented twice weekly testing in which we identified one positive resident. We took the case seriously and implemented our COVID precaution protocols. We activated the COVID unit, in which the resident was in isolation for 14 days. No other resident or staff have tested positive since.
We continued to be in close communication with local and state health officials, along with our Medical Director, to ensure we took the appropriate steps under the current circumstances. Due to our diligence in having our staff and residents vaccinated it has helped us contain the spread of COVID-19 in our building. The DOH has cleared our facility and we are no longer in outbreak status. Therefore, we will resume scheduled in-person outdoor visitations. To schedule your visits please contact Zeny at 808-531-5302 ext. 102.
The safety of our residents and staff is our top priority. To reduce the spread and impact of COVID-19, we continue to follow guidance from the Centers for Disease Control and Prevention (CDC) and the Center for Medicare & Medicaid Services (CMS).
We appreciate your continued support as we fight to keep our residents and staff safe. If you have any questions, please call us at 808-531-5302 ext. 203.
Sincerely,
Marlen Resiwain
Assistant Administrator
The Care Center
of Honolulu
1900 Bachelot St
Honolulu, HI 96817
Office Hours
Monday - Friday: 8:00am - 5:00pm
Saturday - Sunday: Closed
Tel. (808) 531-5302