News Regarding Covid-19
03 May 2021
by David Holt, Administrator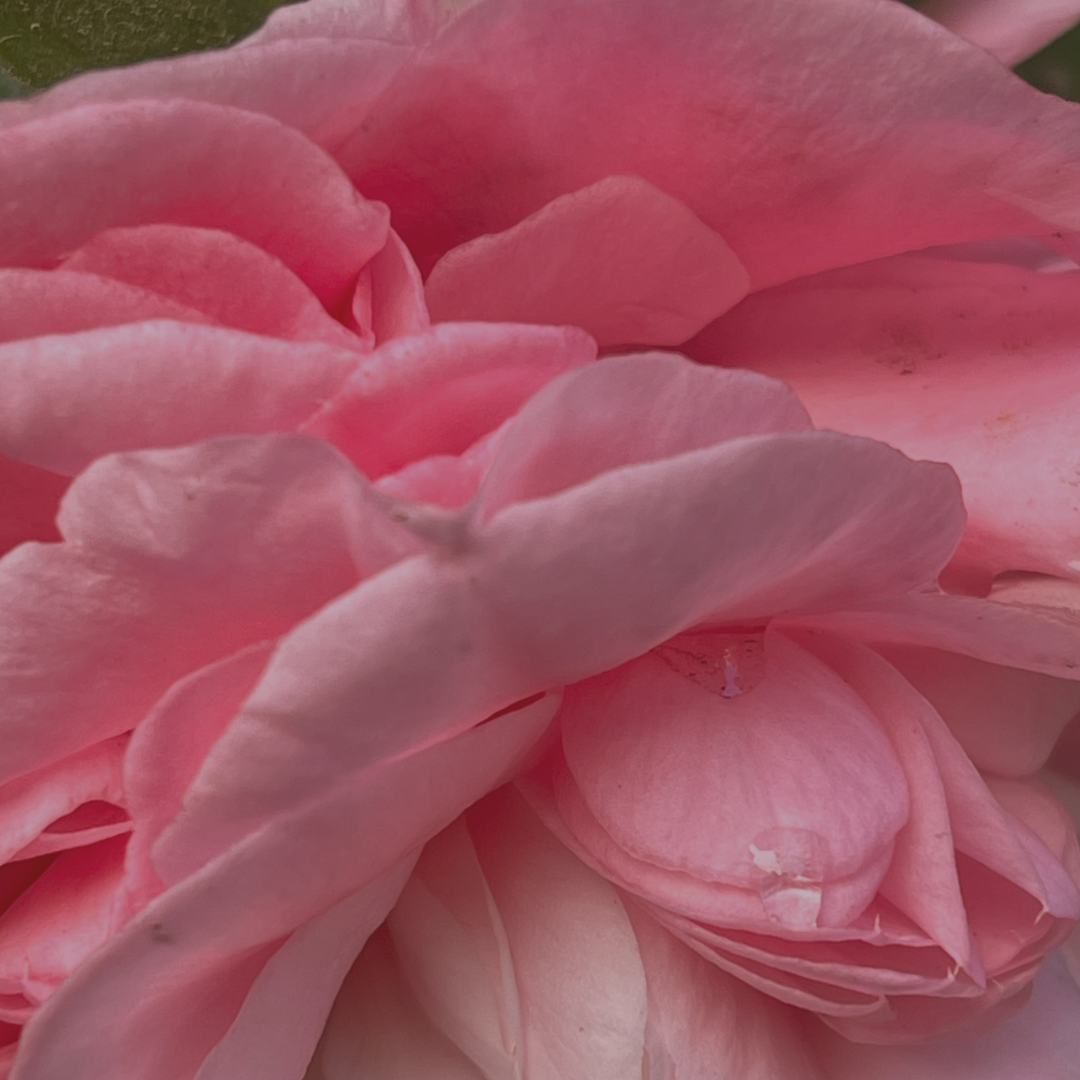 COVID-19 Update
Aloha Residents, Families, and Friends:
This letter is to update you since identifying one employee who tested positive at our recent monthly testing.  The employee has not returned to the facility since April 14.  We implemented twice weekly testing and last evening, we identified one positive resident.  Please know that we are treating this seriously and are implementing COVID precaution protocols.  We have activated the COVID unit and have placed the resident in isolation.  No other resident or staff have tested positive since.
The safety of our residents and staff is our top priority. To reduce the spread and impact of COVID-19, we continue to follow guidance from the Centers for Disease Control and Prevention (CDC) and the Center for Medicare & Medicaid Services (CMS).
We are in close communication with local and state health officials, along with our Medical Director, to ensure we are taking the appropriate steps under the current circumstances.  Due to our diligence in having our staff and residents vaccinated it has helped us contain the spread of COVID-19 in our building.
We will continue to provide you with regular updates about the situation and will promptly notify you if we identify any additional residents or staff with confirmed COVID-19.
We encourage you to contact us with questions and concerns. Please call us at 808 531-5302 ext. 203 or email us at david.holt@ccoh.us.
Sincerely,
David Holt
Administrator
The Care Center
of Honolulu
1900 Bachelot St
Honolulu, HI 96817
Office Hours
Monday - Friday: 8:00am - 5:00pm
Saturday - Sunday: Closed
Tel. (808) 531-5302