Message from the Administrator
24 July 2020
by Steve Chadick, Interim Administrator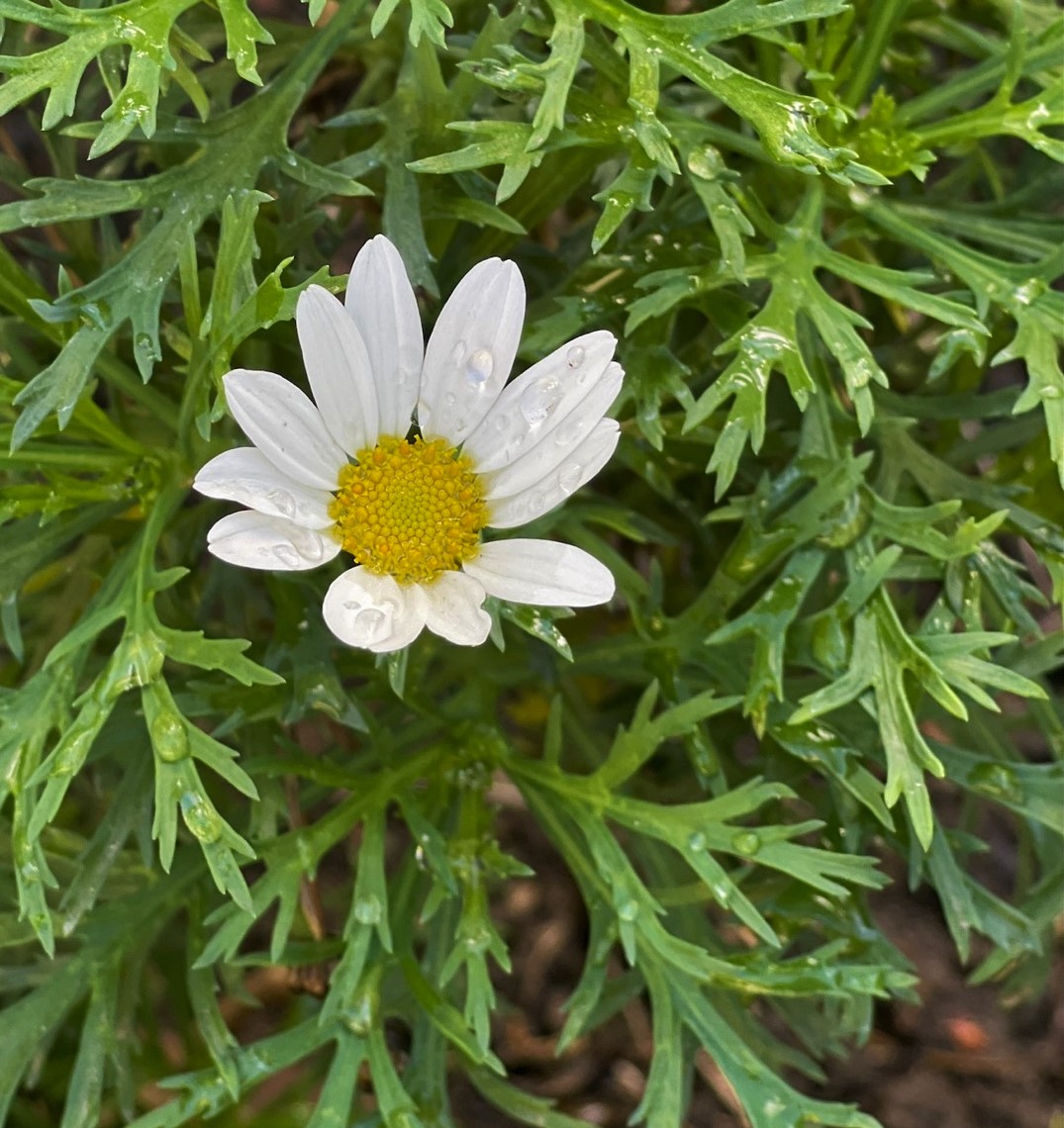 Dear Friends and Family of loved ones at CCOH,
Emergency Preparedness is always a high priority for the Care Center of Honolulu. With the potential of Hurricane Douglas making landfall on the islands, we are double checking our emergency plan. This includes verifying that we have items such as generators, at least a 7-day supply of food and water, and ample staff/supplies to take care of our resident population, during and after the storm. We also have access to satellite telephone communication and a hand turbine am/fm weather alert radio.
Taking care of your loved one is our top priority and we will do everything possible to ensure their safety. Hopefully Hurricane Douglas will pass by in a calmer fashion than predicted. Thank you for allowing us to care for your loved one and please stay safe. Please click on the links below for resources to keep your households safe during a storm.
Steve Chadick
Administrator
Care Center of Honolulu
The Care Center
of Honolulu
1900 Bachelot St
Honolulu, HI 96817
Office Hours
Monday - Friday: 8:00am - 5:00pm
Saturday - Sunday: Closed
Tel. (808) 531-5302