Weekly Update
09 April 2021
by David Holt, Administrator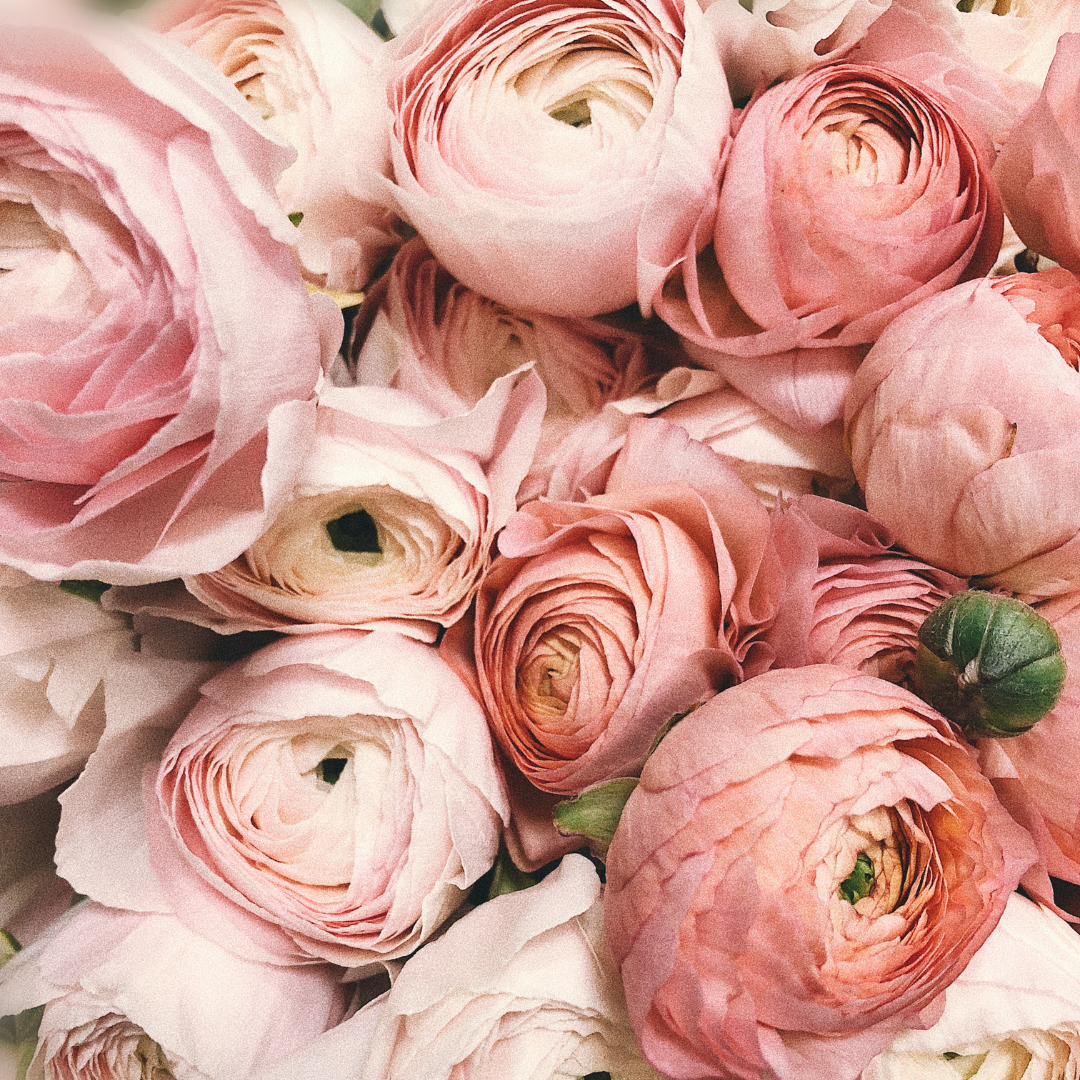 Dear CCOH Families Members,
Nothing is more important to the Care Center of Honolulu than the quality of care we provide our patients and their safety. HHHCWU issued a 'strike notice' for Sunday, March 28th at 7:00am HST, and, based on that notice, the facility had no choice but to plan for replacement workers effective at that same time. This was done to protect the most vulnerable patient population in our skilled nursing facility. When HHHCWU withdrew the strike notice, at the 11th hour, CCOH determined that it was in the best interest of the patients to proceed with the lockout. Our job is to ensure that the Center remains financially sound so it can continue the high-quality care that our patients deserve now and in the future and maintain the viability of the facility for future generations of Hawaii residents.
Please know that we have negotiated in good faith with the HHHCWU, the union that represents these employees. Despite the challenging business environment that has forced other small healthcare organizations to shut down over the past year, we have offered hourly wage increases in the 20 -23% range for the vast majority of our staff, only to meet with rejection.
Because we want CCOH to continue offering affordable care to Hawaii residents, we must act in a fiscally responsible manner to ensure our sustainability. The wage and benefit negotiations are necessary for CCOH to remain a key healthcare resource for years to come.
We look forward to reaching a resolution and thank you for your understanding during this time. Please reach out with any questions for concerns.
Respectfully,
David Holt
Administrator
The Care Center
of Honolulu
1900 Bachelot St
Honolulu, HI 96817
Office Hours
Monday - Friday: 8:00am - 5:00pm
Saturday - Sunday: Closed
Tel. (808) 531-5302