2021 Visitation Policy
17 February 2021
by David Holt, Executive Director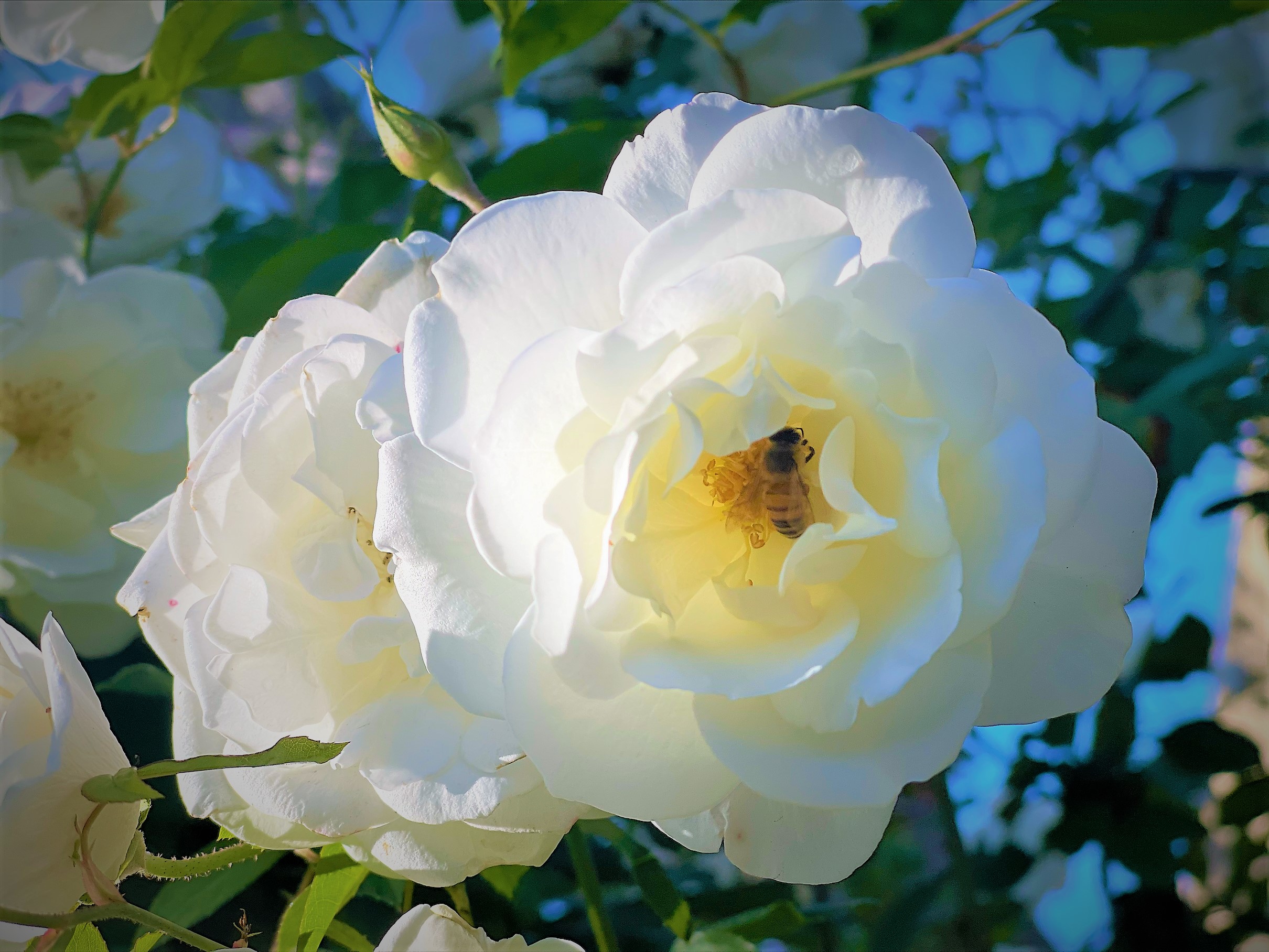 The year of 2020 was full of challenges. The health and safety of your loved ones is our most important priority. I am grateful for all the hard work and precautions that the entire CCOH Family has performed to keep everyone safe from COVID-19. We truly have been blessed.
Update: Since the early detection of a team member and a resident who tested positive for COVID-19 in early December, we have been working very hard to contain and prevent additional infections. We were successful in containing the virus to just the one team member and one resident in the month of December. In early January, after the New Year, one staff member tested positive for COVID outside of work and did not spread it to CCOH. During this whole time CCOH worked closely with the Hawaii Dept of Health and followed all their recommendations for patient care and outside restrictions.
CCOH has now returned to our regular operating methods. This still includes the same daily health screenings. We are grateful to everyone for their understanding and cooperation during this time.
We have been able to offer all residents and staff members the COVID-19 vaccine. This is a two-step process that we completed in late January. The vaccine will add an extra layer of protection as we enter 2021, minimizing the spread of this virus and increasing protection for everyone.
All staff member and residents have been offered this vaccine. If anyone has questions, please do not hesitate to reach out to our clinical leadership team at 808-531-5302
Our weekly visitation appointments will resume. Please reach out to Zeny, our Director of Activities, to schedule your next in-person appointment.
We hope the coming year will bring our CCOH Ohana great blessings of joy and gratitude in 2021
Mahalo,
David Holt
Executive Director
The Care Center
of Honolulu
1900 Bachelot St
Honolulu, HI 96817
Office Hours
Monday - Friday: 8:00am - 5:00pm
Saturday - Sunday: Closed
Tel. (808) 531-5302