CHRISTMAS GREETINGS
24 December 2020
by David Holt, Administrator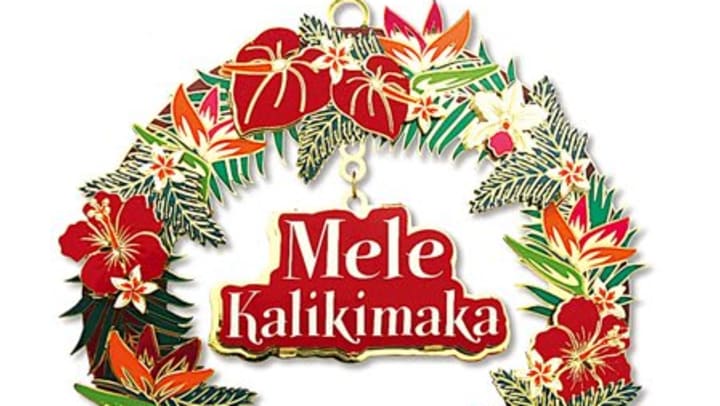 Happy Holidays from The Care Center of Honolulu
Dear Residents, families and friends,
We want to wish everyone a great and happy holiday season. As we close out 2020 with this unique holiday season and look forward to the turn of the new year, it's a good time to reflect on the fact that even when times are tough, there's something to celebrate.
We celebrate our friends and our families.
We celebrate the spirit of coming together as one.
We celebrate hope of a better future.
Love,
David Holt
Administrator
The Care Center
of Honolulu
1900 Bachelot St
Honolulu, HI 96817
Office Hours
Monday - Friday: 8:00am - 5:00pm
Saturday - Sunday: Closed
Tel. (808) 531-5302